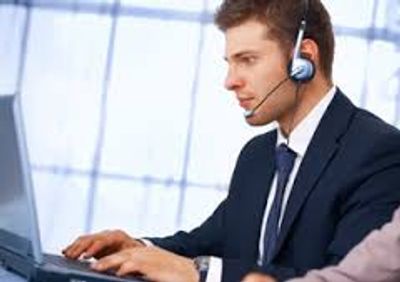 CRTASA is committed to "Opening Society's Doors & Minds"
We love our members and are here to listen and to serve your needs.
So please feel free to contact us by either email or by completing the on-line submission form below. And let us know how we can assist you or how we may improve our services to serve you better in the future.
We look forward to hearing from you!